ResearchMatch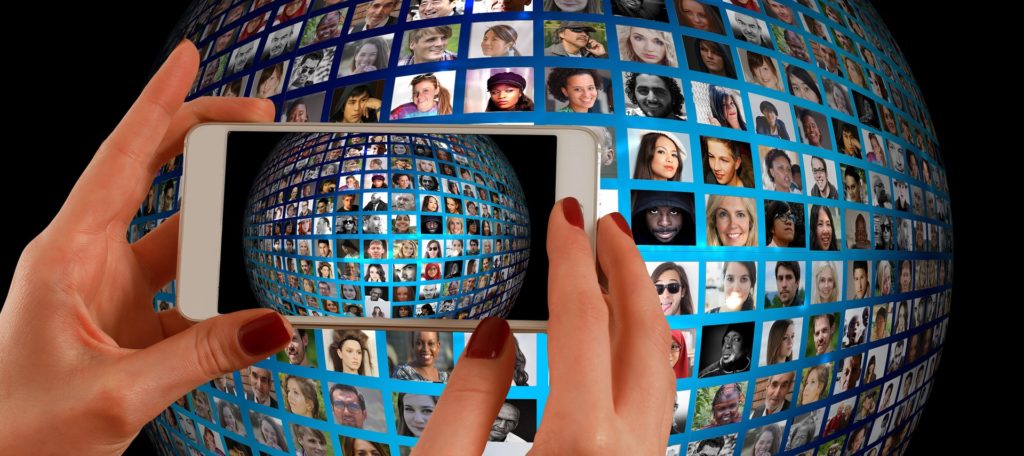 ResearchMatch aims to serve as an effective, useful and complementary recruitment tool that will help connect willing volunteers with researchers who are searching for appropriate volunteers to be placed in their research studies. ResearchMatch is a not-for-profit activity and is free for any participating site & their researchers.
ResearchMatch was created through collaborations between the Clinical & Translational Science Awards (CTSA) Consortium and funded by the National Center for Research Resources – a component of the National Institute of Health. The platform is hosted at Vanderbilt University, but Institutional Liaison(s) exist at each participating site in order to provide local oversight of ResearchMatch usage.
To learn more visit the ResearchMatch website.